HOME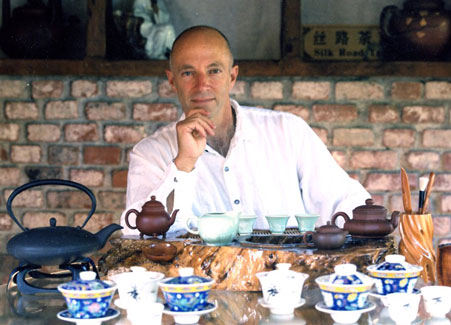 Welcome to website of David Lee Hoffman and the home of The Phoenix Collection.
We carry a wide selection of loose-leaf white, green, black, oolong, and pu-erh teas. If you are new to tea, please check out our introductory sampler. You may also give us a call and we can help you make your initial selection.
At the moment, you can place your order by phone, fax, email, or even through the post office (Contact). Please bear with us as our website is under construction; you will soon be able to browse teas online.